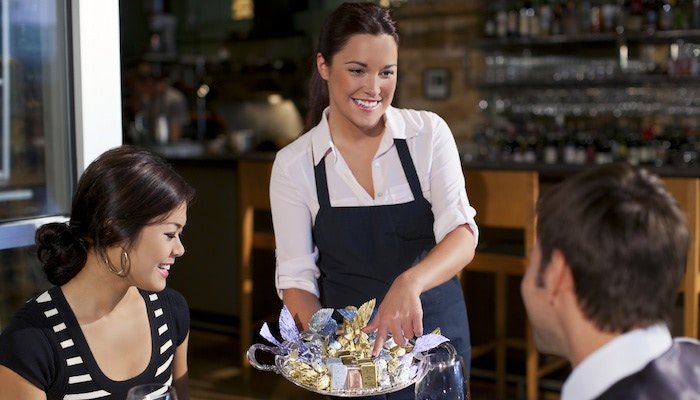 While the convenience of having all casual and fine dining restaurants in all 50 states listed right at your fingertips (along with cuisine types, and menu price range) is what we offer to you is not necessarily a technical 'function,' the Private Dining Request portion is an altogether different technical function.
The Private Dining Request portion of the app is a process-a process of word of mouth.
And no different than the UberEats, Doordash, or Postmates app has to make its way around restaurants to get them on board, with us (too), it is up to your favorite restaurant to want PDR .
The easy and good news is that because PDR is beneficial for all (patrons, restaurateurs and servers).
We feel 100% confident that eventually (once our email and snail mail blast has reached the restaurants heads in charge), all fine and casual dining restaurants will implement PDR-this Private Dining Request experience for use at their establishments.
In the meantime, in the event your favorite restaurant does not use PDR (and you have used it at another restaurant or heard about how awesome it was) run PDR/"Private Dining Request" by the server or the restaurant manager while you are dining! Send them to our site (PrivateDiningRequest.com) or our app in the iOS and Google Play stores!