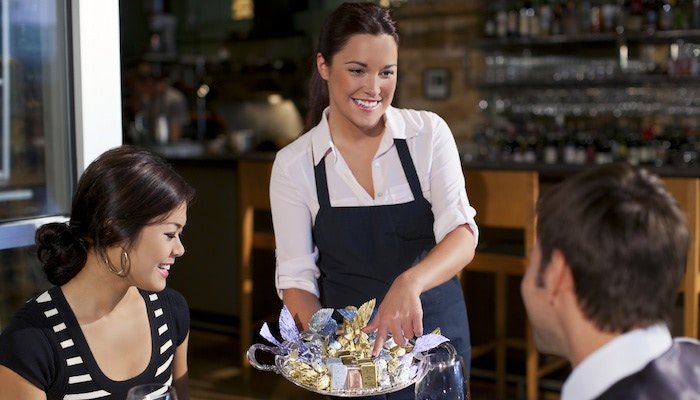 The "#PDRapp" experience is a 3-part benefit for:
📱RESTAURATEURS: provides their #Covid conscious patrons the benefit of a constant contactless, private dining, 5-star like experience. While, yes, some customers will always enjoy the old-school, analog way of being served while dining out, your establishment will be seen as a 'perk' of giving your patrons the option of the PDR experience. This is good marketing and word of mouth for your restaurant!
📱SERVERS: (In addition to affording servers the ability to tend to other duties that benefit the establishment and its customers as a whole) PDRApp eradicates weird stares of server insecurity of being too attentive or not attentive enough while leaving it up to the patron to take control of what they want, when they want it. Say goodbye to the weird stares 🙂
📱PATRON: After drinks and food has been served and the server has been introduced, PDR eradicates the annoyance of disturbing the dining experience-looking around for the/a server for more condiments, add-ons, check-requests etc. while leaving it up to you to take control of what you want, when you want it. Say goodbye to the weird stares, unexpected interruptions and hand raising-looking around for your server. Enjoy your meal!