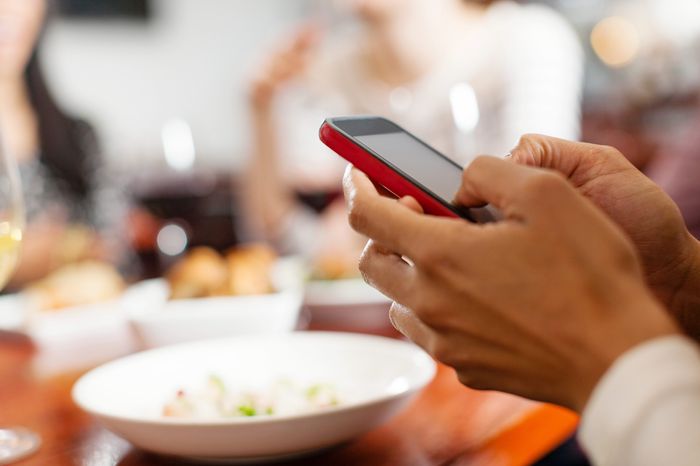 Currently, we are in the startup stages of building the app but are here to get fine dining and casual:
RESTAURATEURS / ESTABLISHMENTS

PATRONS

SERVERS
…familiar with "Private Dining Request" app, it's features, and how, ultimately, it benefits and serves us all!
So get ready for the "Private Dining Request" experience!
In the meantime, carry us with you-for everything you need-right at your fingertips for convenient restaurant pickin' and some good finger-lickin'!
Be on the lookout (by checking this website) and be sure to download our PRIVATE DINING REQUEST app:
…in the iOS App Store and or Google Play Store:
You WON'T regret it.
We are dedicated to making your dine-in experience feel "5-star" from selection to seating!